Different in our delivery
We work alongside government to deliver measurable and positive impact. We have 20 years' experience of applying our analytical delivery approach to support government and industry to solve their most complex problems. We are different in that we are paid based on delivery of measurable, outcome focused results that make the greatest difference, making our contracts totally accountable to the taxpayer. This is what drives us as an organisation and as individuals – to deliver results that matter.
A forensic understanding of the challenge
Our analytical and engineering-based approach means we are able to break down the core components of any policy, designing and delivering the programme of work to realise the policy on the ground. This forensic understanding allows us to pinpoint the key aspects of any delivery programme, meaning our clients can be sure they are working on the optimal activities that bring about the greatest impact, such that progress, and success, can be measured every step of the way.
Data powered
Newton's approach to delivery is driven by data, and we deploy our analytical capabilities to create compelling insight and clear outcomes for our clients. Our teams of consultants, data scientists, and data engineers are experts in using technology to break down data siloes in government and finding ways to use data to solve the most complex problems. At the core of all of our programmes is a robust, trustworthy data foundation, which ensures we create tangible, measurable impact in everything we do.
Working in partnership
The civil service is full of highly capable individuals – we bring additional capacity and specialist skills. We start all our engagements by asking how we will bring them to a successful end. Our focus is on working together to deliver the results we set out to achieve, leaving behind the necessary IP, knowledge and skills so the client team are set up to operate independently of outside support.
Supporting the Government's COVID-19 response
Defra food for vulnerable people scheme
In May 2020, Defra had built a new digital service for local authorities and charities to be able to support non-shielded vulnerable people access vital food deliveries.
Newton was asked to support Defra roll out the system nationally. Over the course of one month, we designed and rolled out an automated onboarding process; delivered a new training programme on the service, processes and systems; created management information dashboards; and drove a continuous improvement approach to onboarding and referrals. Since launch, this has helped Defra onboard over 300 local authorities and charities, who have referred over 10,000 vulnerable people which is equivalent to 360,000 deliveries. The service is still live and continues to support vulnerable people across the country.
The project won a Defra Award for 'Working Together' and was been shortlisted for a Civil Service Award and a BCS IT industry award.
"One of the things that impressed me most was the speed at which you begun to add value to the overall delivery. The capabilities and skills you brought to the table enabled us to break down and translate a lot of very technical things into some very easy to follow processes that could be understood by anyone. The innovative ideas you brought to the table, the suggestions around feedback mechanisms, continuous improvement, ways of working, operational dashboards will be part of your legacy and will remain in place for the lifespan of the service, which really shows what a lasting contribution you will have made to this project."
Mark Sautereau OBE, Deputy Director, Digital Delivery DDTS, Department for Environment, Food and Rural Affairs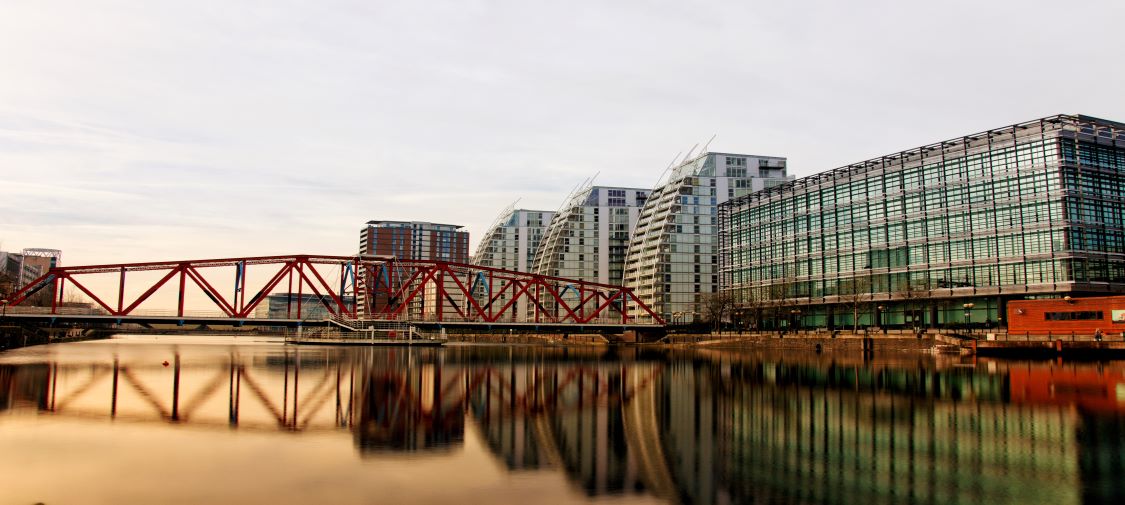 Increasing ventilator production
The VentilatorChallengeUK consortium came together to produce medical ventilators for the UK. Several groups were involved within the challenge, with Newton working in the Penlon Group.
Penlon, and another specialist manufacturer Smiths, could usually produce between 50-60 ventilators per week. To respond to demand, the consortium agreed a goal of reaching an output of at least 1,500 units a week.
To achieve this output, Newton supported across two areas. Firstly, identifying the fastest route to regulatory sign-off and then driving urgency behind the critical tasks. Secondly, to unblock the rate-limiting parts or processes needed for high-volume manufacture – smoothing the way for factories across the country to build ventilators at a phenomenal pace.
The project successfully produced 11,683 ventilators in just a twelve-week period doubling the number of ventilators available to the NHS.