HAPPY BLACK HISTORY MONTH
Welcome everyone to the very first Black History Month episode of a series the Ethnicity Network is calling "Black Voices!" I'm so excited to be blogging over the next couple of weeks with Black Voices across the business and, even more excited that you'll be joining us on this journey! So, without any further hesitation, let's get straight into it!
"Black British history doesn't start with colonisation or slavery, it dates back to AD 43"
(Spelthorne Borough Council, 2021)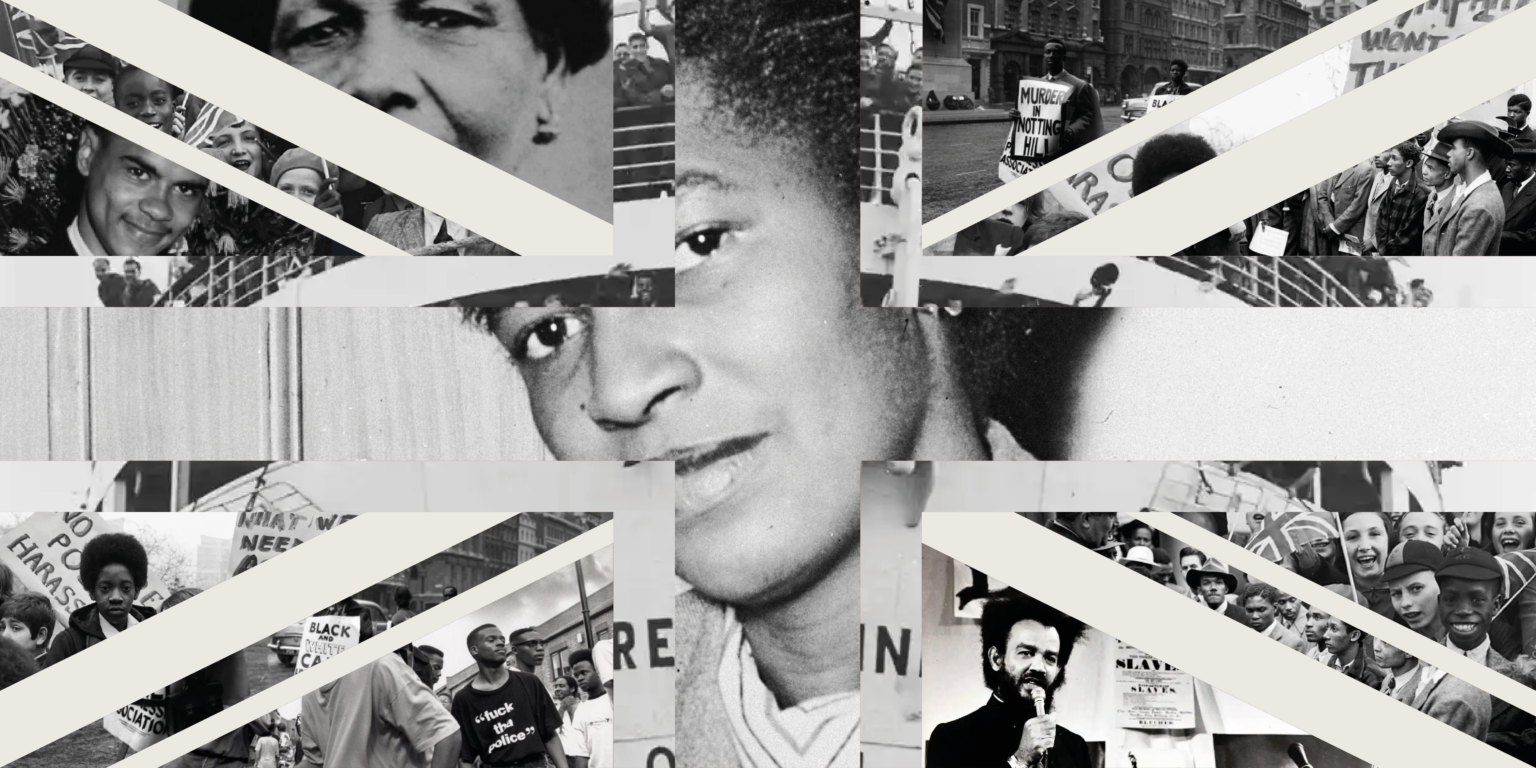 October was officially declared British Black History Month in 1987 – a time to celebrate and recognise the contributions of the African & Caribbean diaspora in shaping British society. It also gives everyone the opportunity to share, celebrate and understand the impact of black heritage and culture. As a black woman that has grown up in the UK, challenging the taboo around discussing race and dismantling the systemic barriers that minority ethnic groups face across society, is one of the many D&I causes that I am very passionate about.
"So, what can I do to get involved?"
Perhaps this is the burning question that you now have. Well, rest assured that I have composed a list of 5 activities that you can do to become an ally for those within the Black community!
Learn – A great place to start is Black History Month's

Resource Packs & website

which provides insight into trending news topics as well as insight into those who have written their names in history, game changers who are driving change and of course Black Lives Matter insights.
Engage in forums – A particular favourite of mine is engaging in the conversation on the Twitter TL.

@BhmUk

has created the #proudtobe hashtag to encourage a conversation over the duration of the month – don't hesitate in tuning in!
Attend virtual workshops – At Newton, we all have the opportunity to attend our very own internal and external panel discussions – in two weeks' time I will be a panellist on our very first Black History Month panel!

Eventbrite

are also fantastic in sharing a list of activities that will be going on throughout the month.
Support a Black business – Feeling the urge to support a Black-owned business? Well,

Jamii

lists a range of Black-owned, British businesses and creatives that you can support covering haircare, grooming, homeware, fashion, fitness, food & drink, accessories, beauty and much more!
Update your email footer – A simple yet impactful task would be to update your email footer to raise awareness amongst colleagues and clients! An example would be:
"BLACK HISTORY MONTH | In honour of October's Black History Month, I commit to raising awareness about Black History"
"How can I strike up a conversation about Black History Month with my friends and family?"
I get it, race can be a difficult albeit uncomfortable topic to discuss with colleagues and peers. However, this doesn't mean that there aren't engaging ways to learn more about the topic at hand. So, I've also outlined a few "entertaining options" that aren't just appealing and amusing, yet also, these options are thought-provoking and a great conversation starter.
Podcasts: Have you heard of George poets podcast (BBC) , BLAM UK (Spotify), Black Scot Pod, Datspod, Goal Diggers UK, Two Two's Podcast, Pass The Meerkat, NoShade Podcast? and more here
Netflix: Hidden Figures, Black Panther, Get Out, Detroit, Small Axe (BBC), Black and British: A forgotten history (BBC), Insecure, Blood & Water, Uncorked, American Son, Nappily ever after, Self-Made: Inspired by the Life of Madam C.J. Walker, Black earth rising, The hate u give and more here
Music: Dave-Black , Jidenna – tribe , Denise Chaila – chaila , Anderson Paak – Lockdown, Stormzy – Crown, Bashy – Black Boys and Black British artists making waves in 2020
Ted Talks: The danger of a single story – Chimamanda Adiche, Black men ski – Stew, The danger of silence – Clint Smith, Can art amend history – Titus Kaphar and more here
Books: Black and British a forgotten history, 100 Great Black Britons, Black popular music in Britain since 1945, Black British History a short, essential history, Black Tudors, Slay in your lane, Clap when you land, The other Black girl, Killing the Black body, Afropean and more here
Please do feel free to circulate this blog with your peers across the business and get in touch with me if you want to know more about Black History or speak further about your own experiences!
Stay tuned for part 2 where we will capture lived experiences from another Newton Black Voice!
Till next time
Sandra Masiliso